Lifelong purchases
Marton Trencseni - Sun 05 February 2023 - General
Introduction
Recently there was an Ask HN on Hacker News entitled Ask HN: What are some of your buy-it-for-life purchases? I really enjoyed the question and gave my own answer, which I'm reproducing here.
My lifelong purchases
I don't really know whether these will be lifelong items, but their quality suggests they could be.
Furniture. Solid wood furniture like Crate & Barrel. Our current apartment has a lot of C&B wood furniture since my company owns the store and I get 40% off.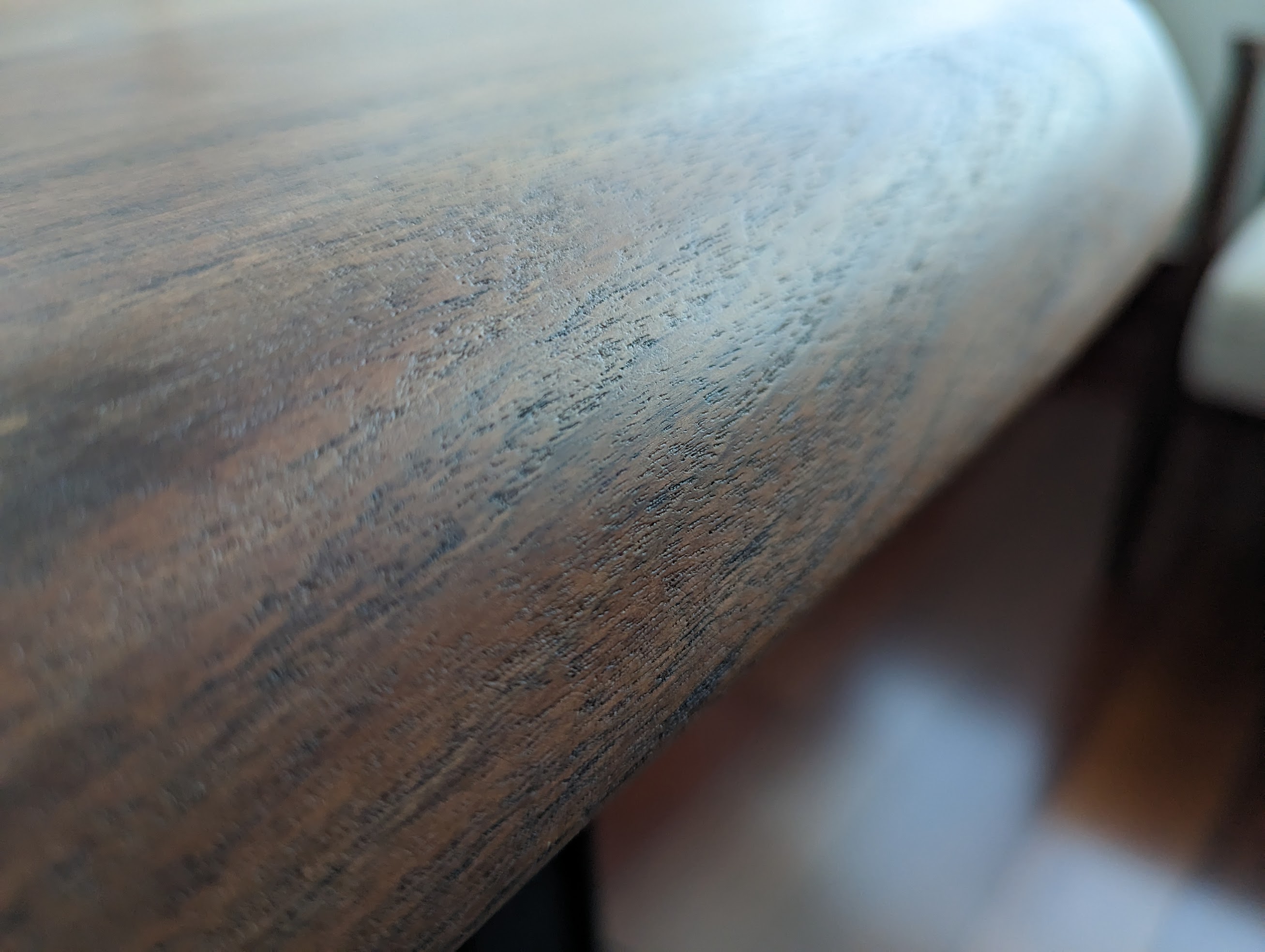 Knives. High quality knives like Winkler, Böker and Victorinox. Also, local knifemakers like Toth Laszlo in Hungary make beautiful knives that will last forever.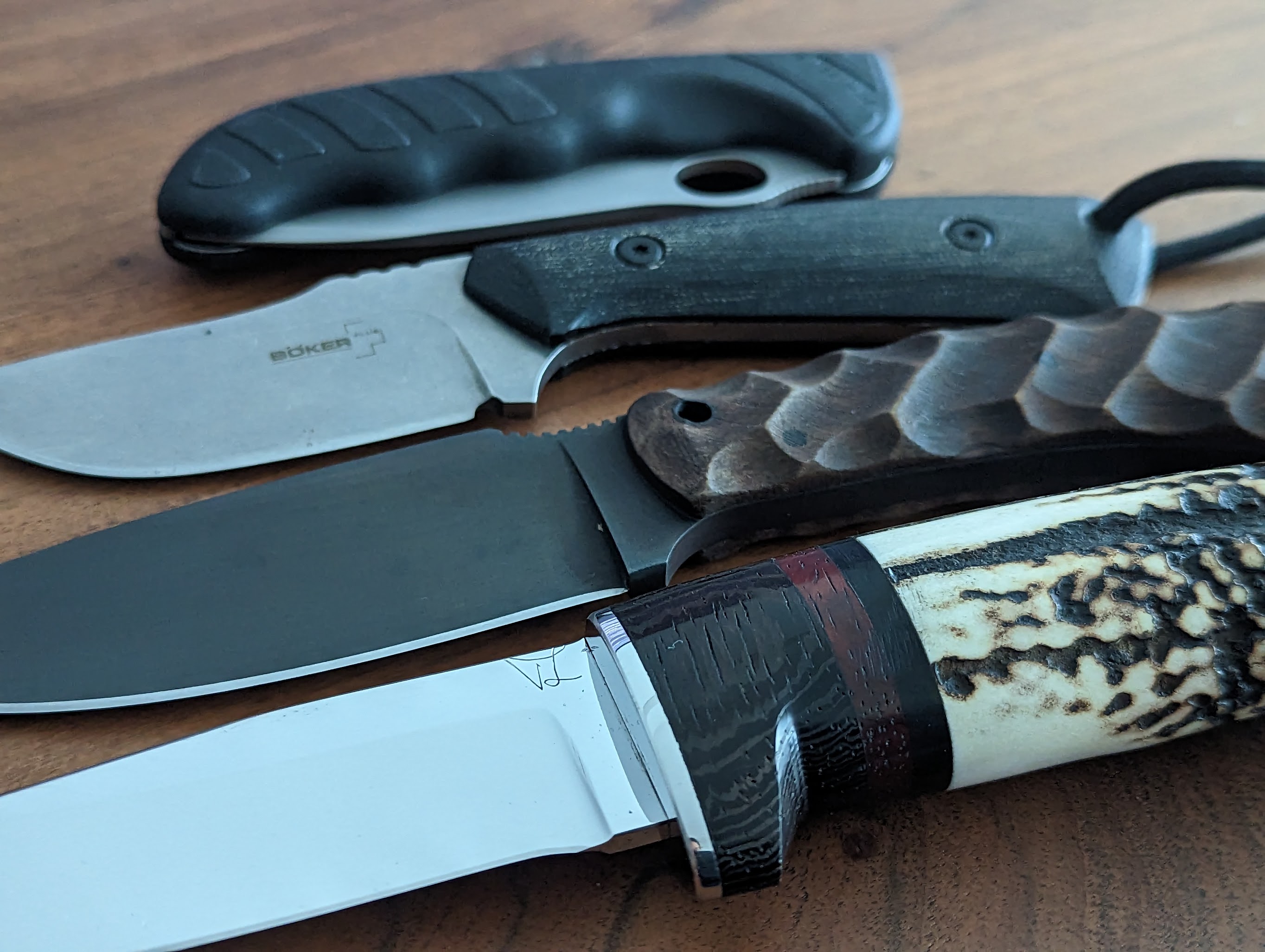 Pens. High-quality metal pens and pencils, like the ones Rotring makes.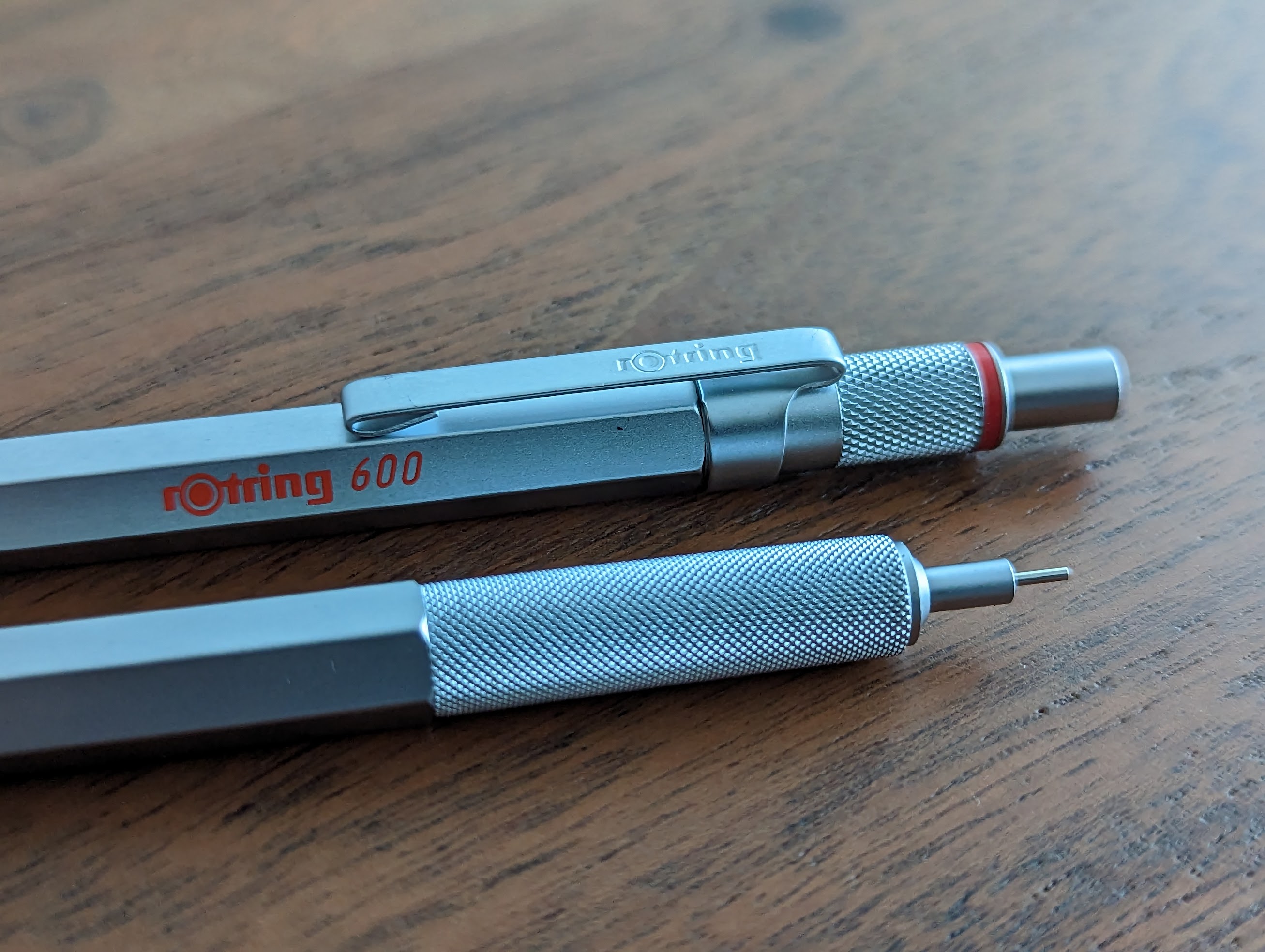 Chess sets. A high-quality ebony staunton chess set, like the ones sold on Chessbazaar.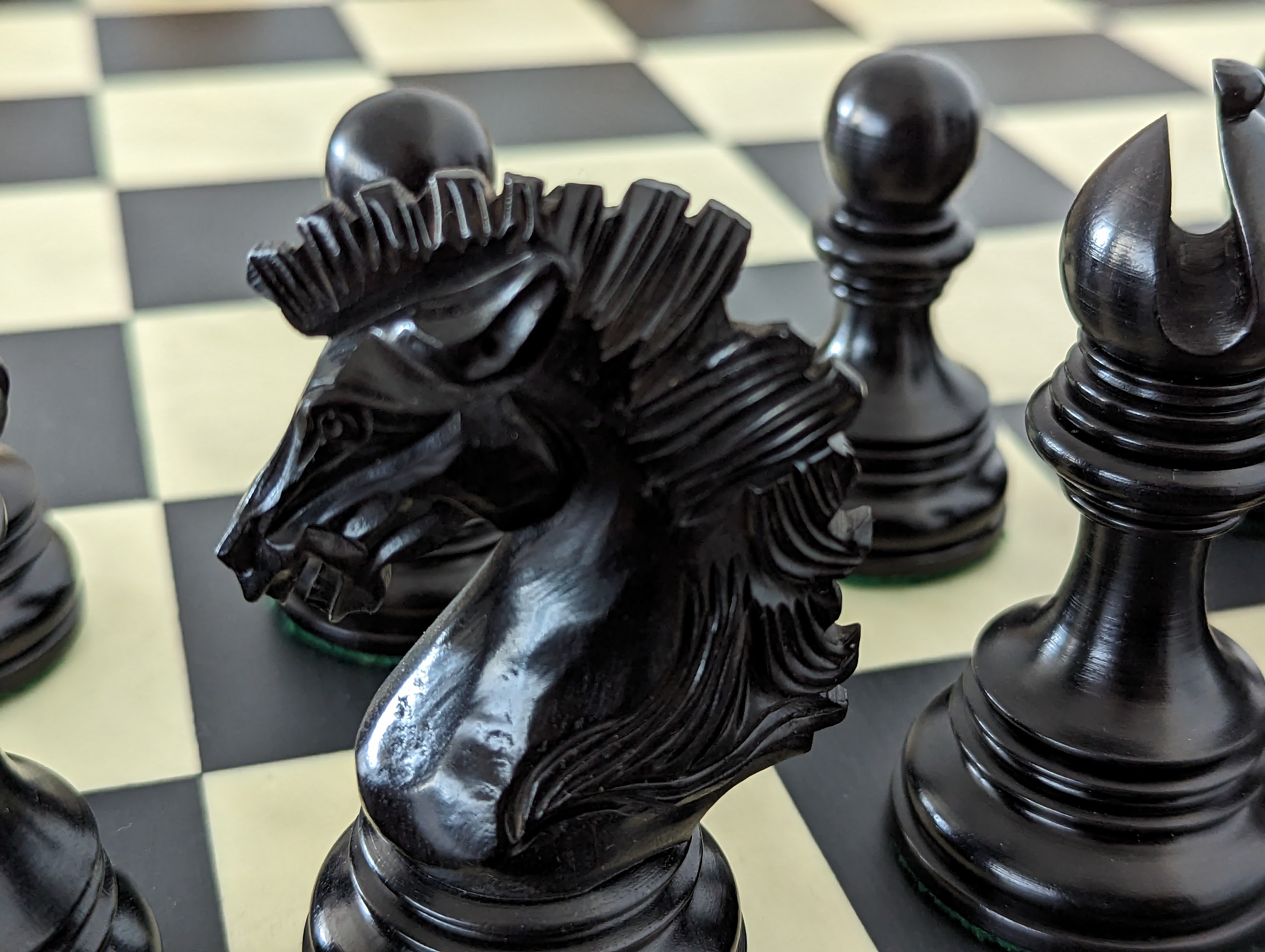 Notebooks. High quality leather stuff like notebook sleeves, for example from Ryoko.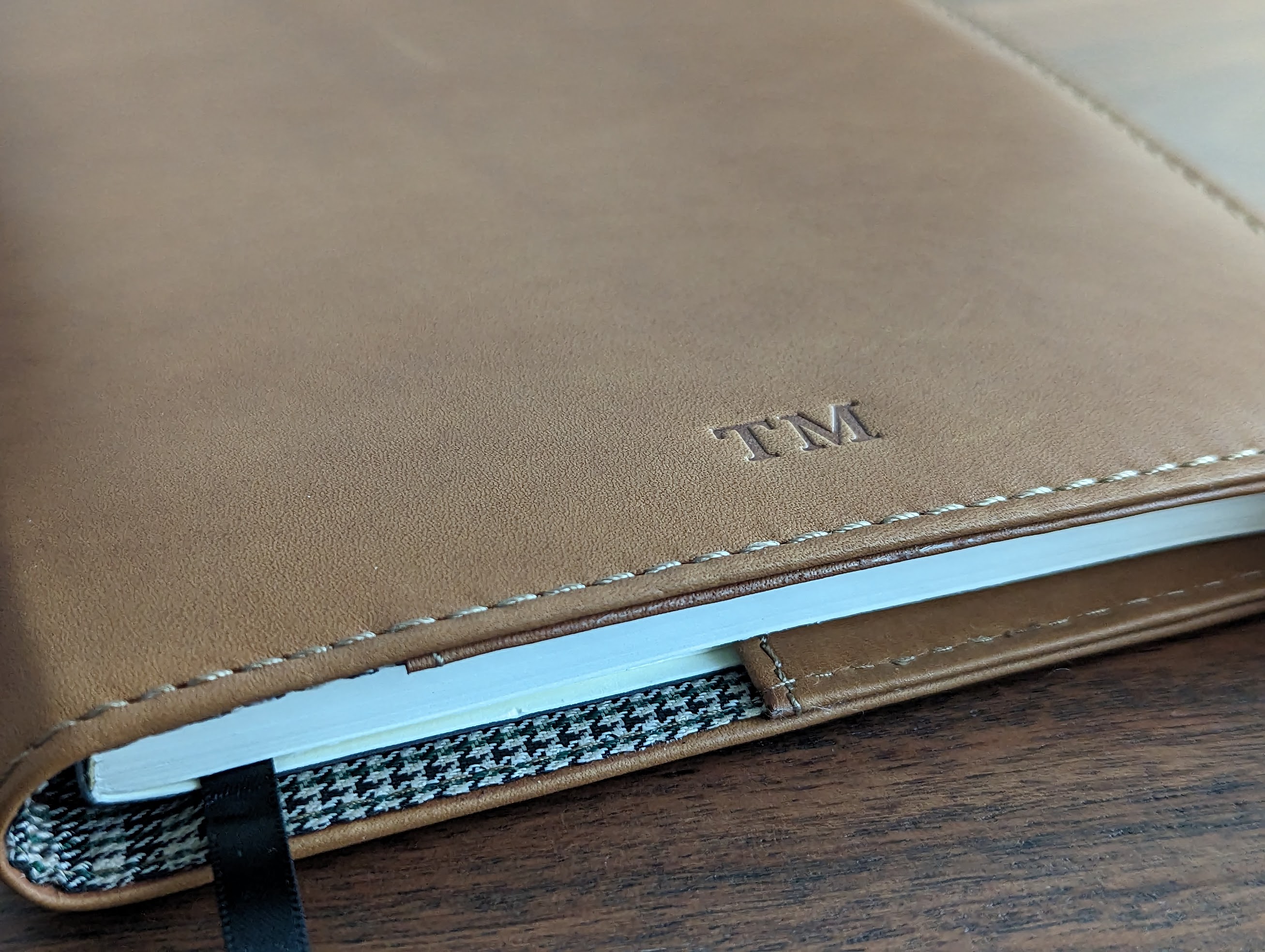 Watches. I'm not an expert, but I don't see a reason for a watch (expensive or affordable) to break, if you wear it reasonably. I have cheap Casio and Seiko watches from 20-30 years ago that are just fine. Good not-so-expensive (compared to Rolex) brands are Casio, Seiko, Tissot, Victorinox, Porsche Design. I also enjoy buying fashion watches like Skagen, About Vintage and Sternglas; watch experts look down on these, but I think they're beautiful.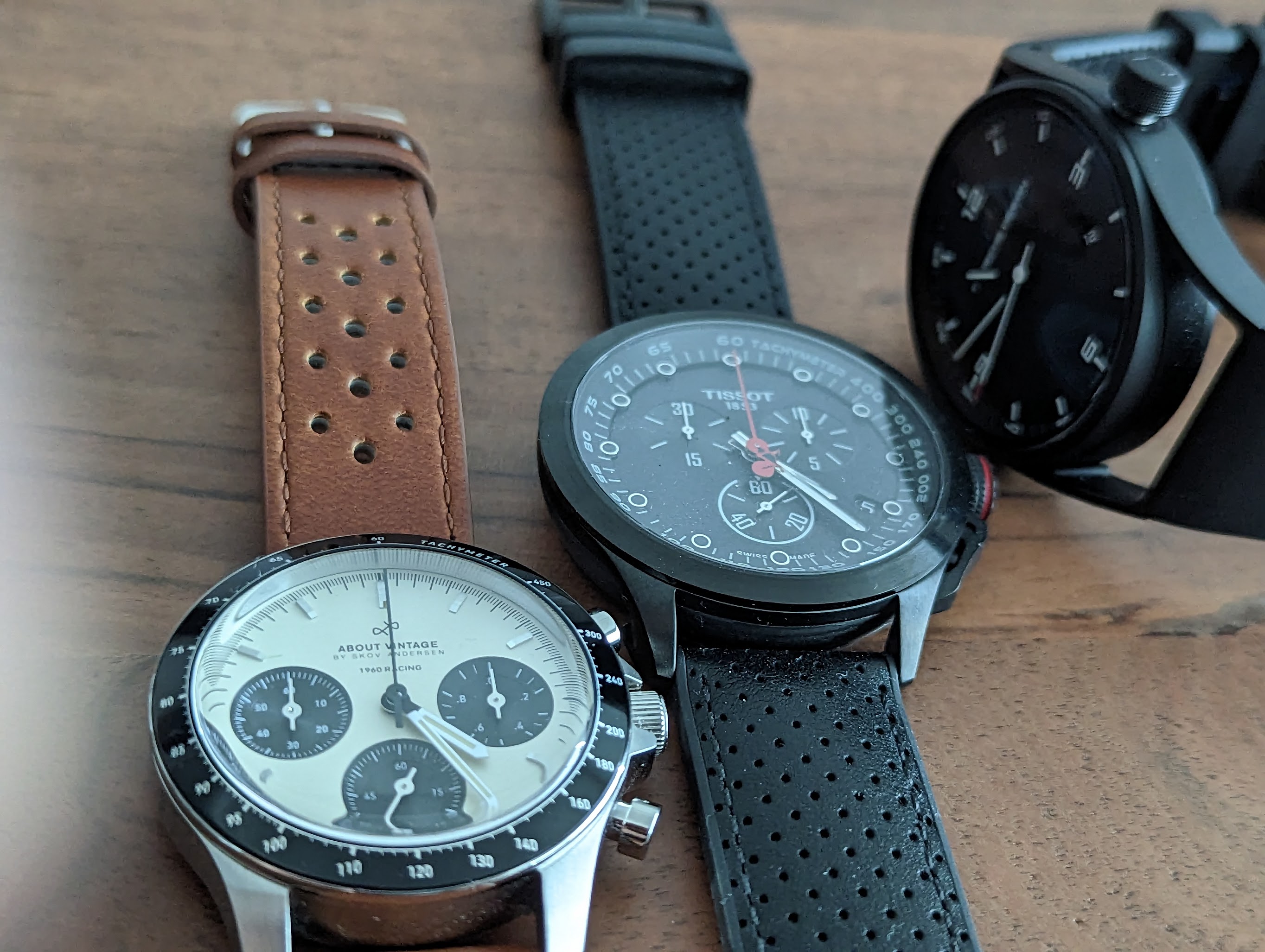 Bikes. Almost any modern bike will last you a very long time. Carbon ones possibly not for a lifetime, steel ones will last for a lifetime. Get a mechanical full Ultegra group set, they are awesome. (The electric is also awesome, but not sure about for-life.) If you want an all-arounder, get a cyclocross bike, you can use it like a road bike and also go off-road a bit. These days I prefer Bianchi, Pinarello and Cervelo in terms of shape and color, but other brands like Trek, BMC and Cube are also great. I currently own a Bianchi Oltre XR4 road bike and a Cervelo P5 timetrial bike.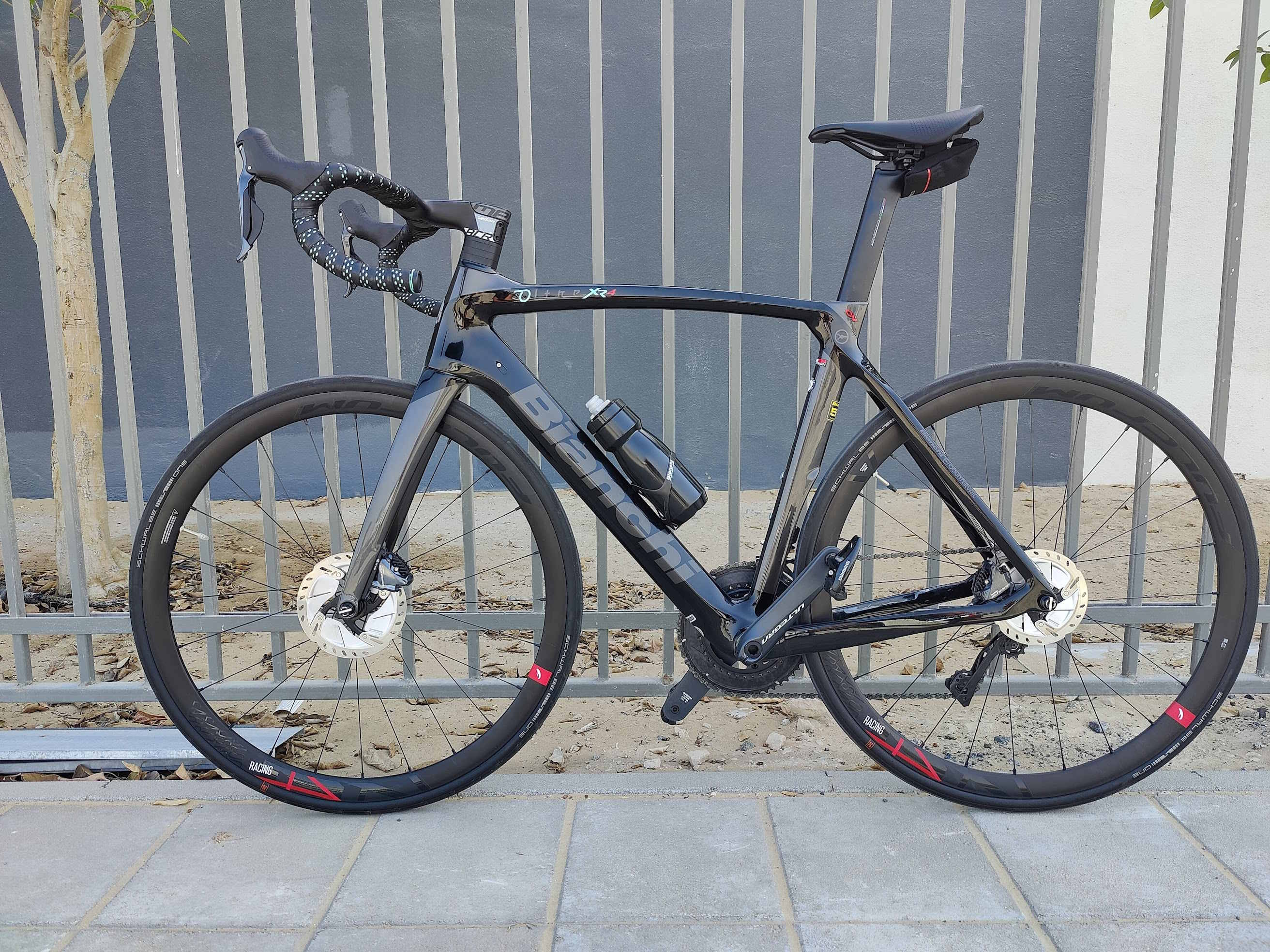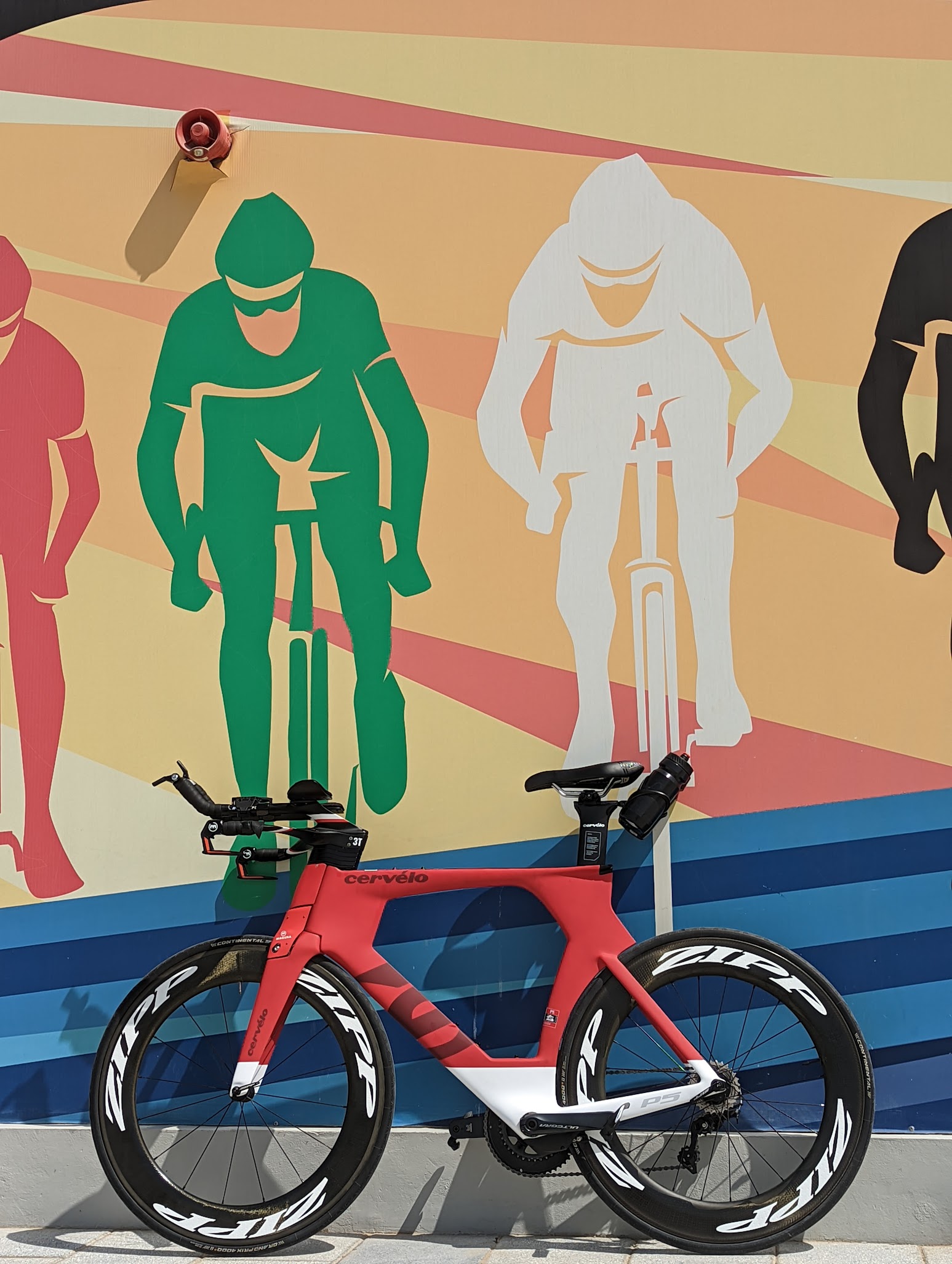 Books. Most print books will last my lifetime in my estimation. Specifically, I predict that physical books in my posession will last me longer than DRM'd books. I expect that the platforms (eg. Kindle) and my personal storage discipline (of PDFs) will not last as long as physical books on my shelf.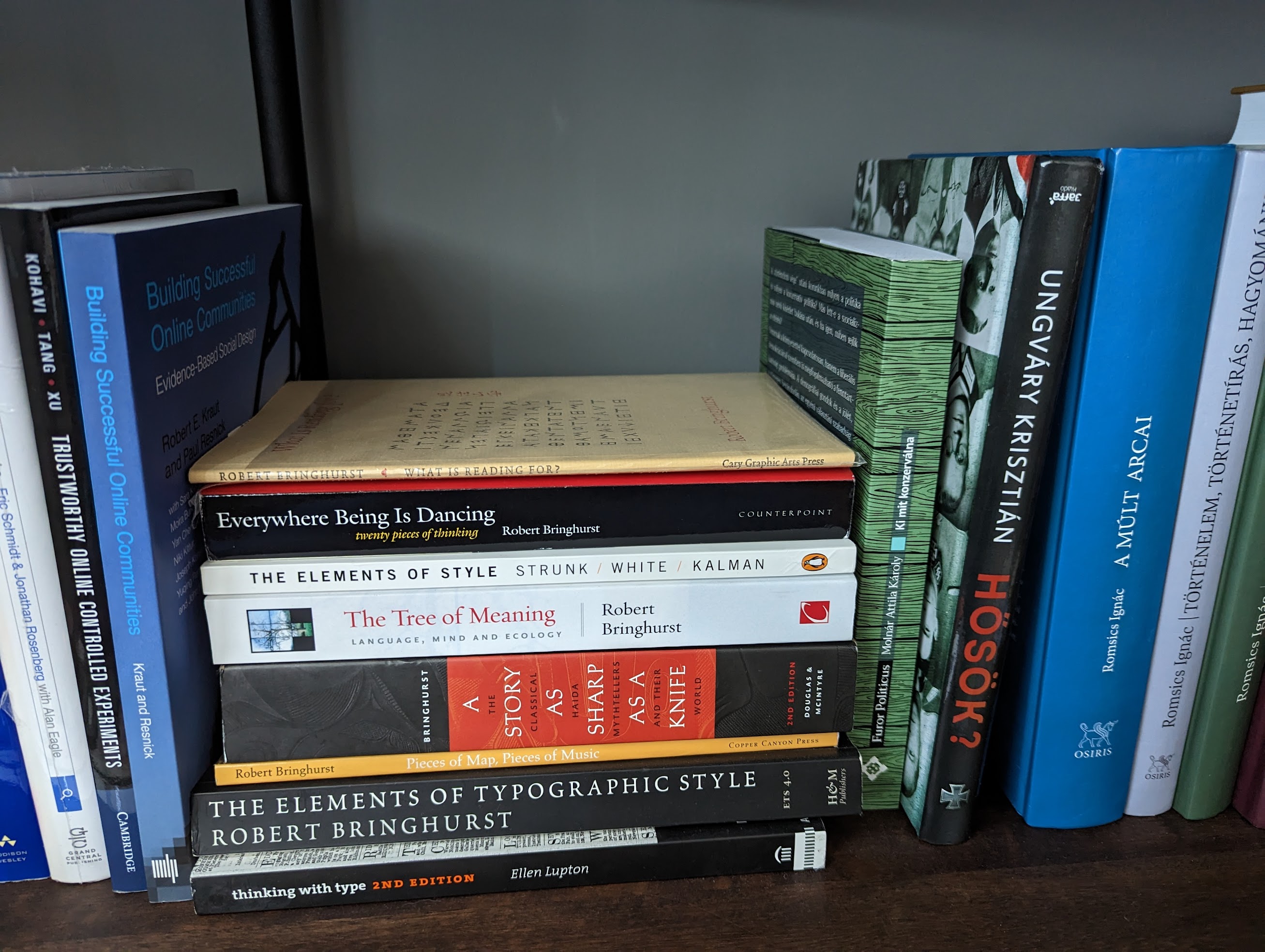 Die-cast toys. Die-cast toys like the ones made by Bburago are virtually indestructible.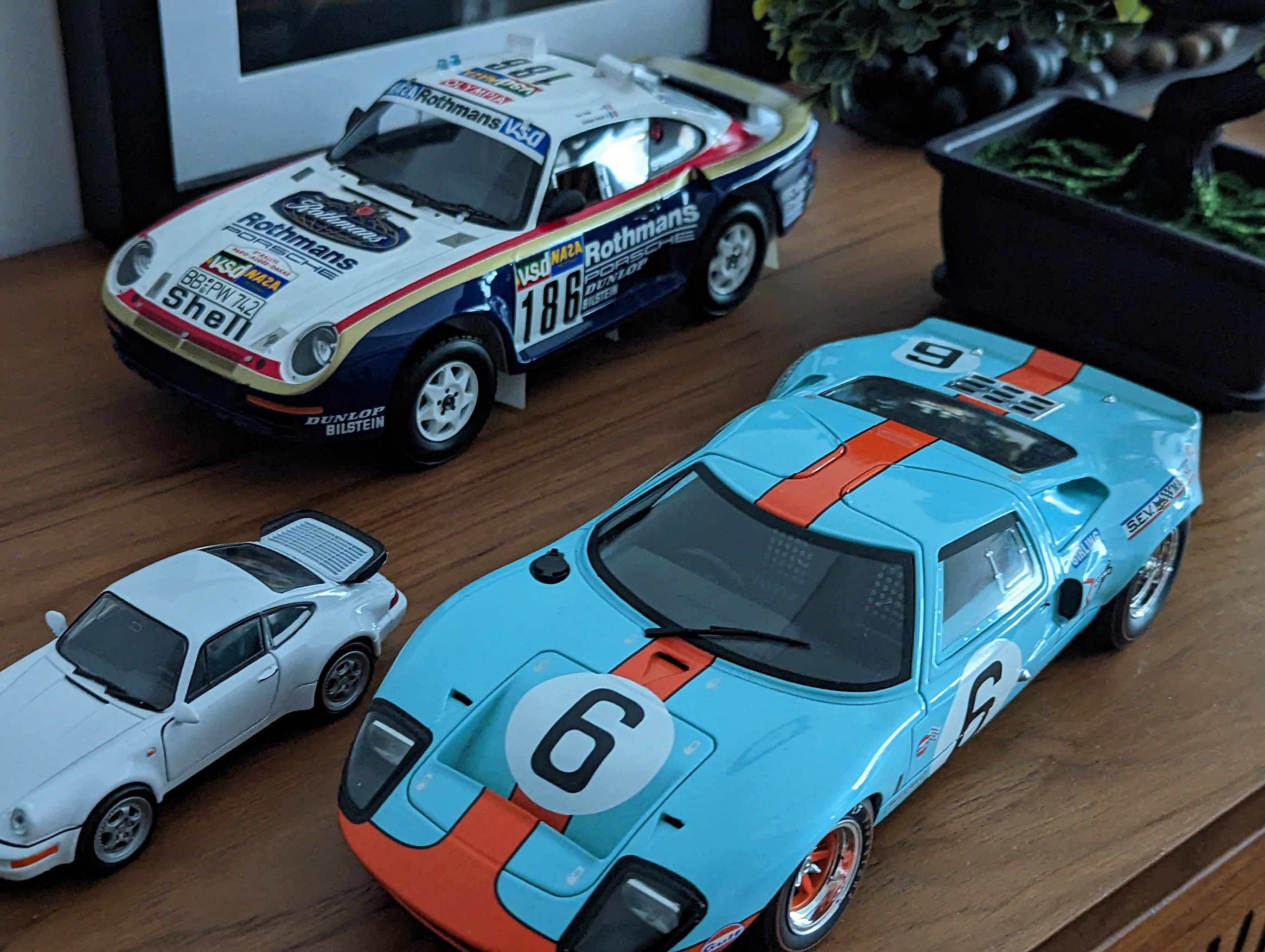 Speakers. High-quality speakers like Klipsch RF-3s. Mine are back in Hungary, so I'm using a stock photo.